By Bryan Watts | bdwatt@wm.edu | (757) 221-2247
July 4, 2019
They were what remained following the devastating land clearing that ran up to and through the Civil War. They stood in witness to the atrocities of the war and after the waves of blue and gray receded, they remained. As the land healed over the decades, they continued to tower like grandfathers over the landscape as their children and children's children grew up around them. As the bald eagle population began its recovery during the 1970s, 1980s, and 1990s, these were the only trees large enough to support their nests. They provided a critical bridge to the future.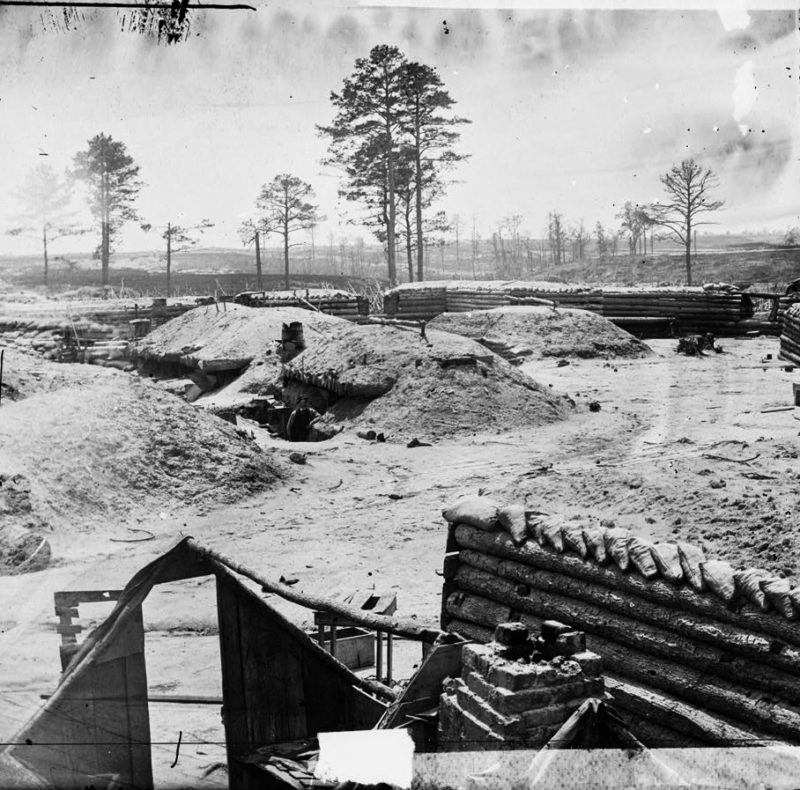 Many survivor trees were awe-inspiring giants. There was "Big Boy," an eagle nest tree near Greenbackville in Accomack County. A brute of a loblolly pine, Big Boy supported a nest for decades. A nest tree on Elsing Green Plantation doubled as one of Virginia's champion loblollies. A double-trunked loblolly that towered over Parrot Creek along the Rappahannock River supported the production of over 40 eaglets during the early phase of the recovery. A great white oak on Spesutie Island in the upper Chesapeake was so large that when visited by Brooke Meanley and Charlie Rittler to collect eggs in 1932, they were stymied because they did not have a lanyard long enough to get around the trunk.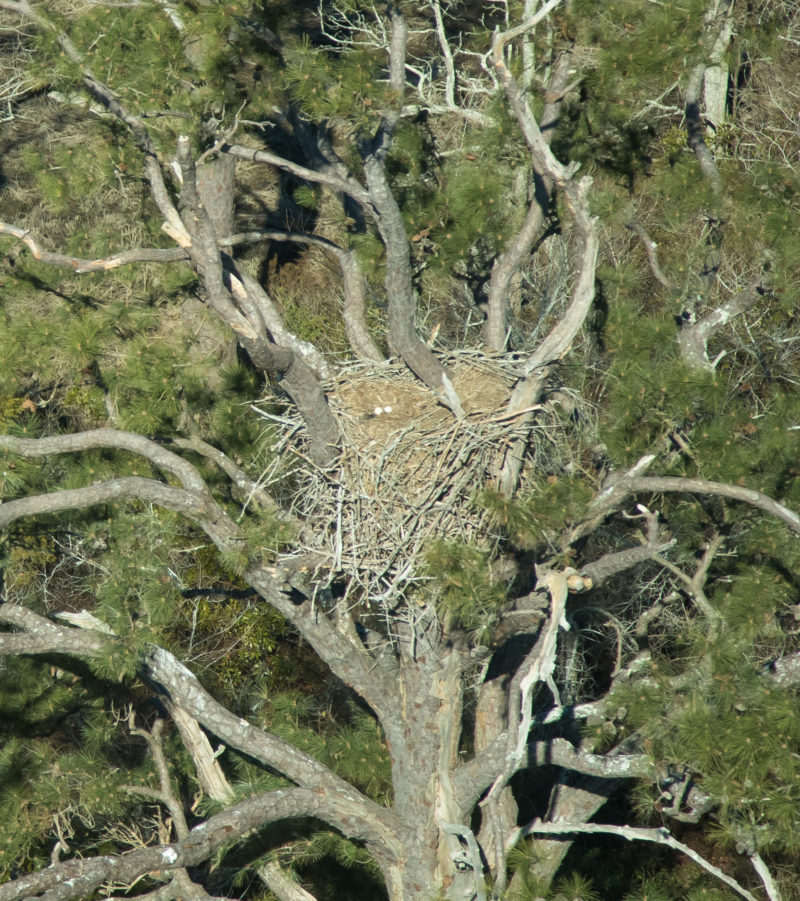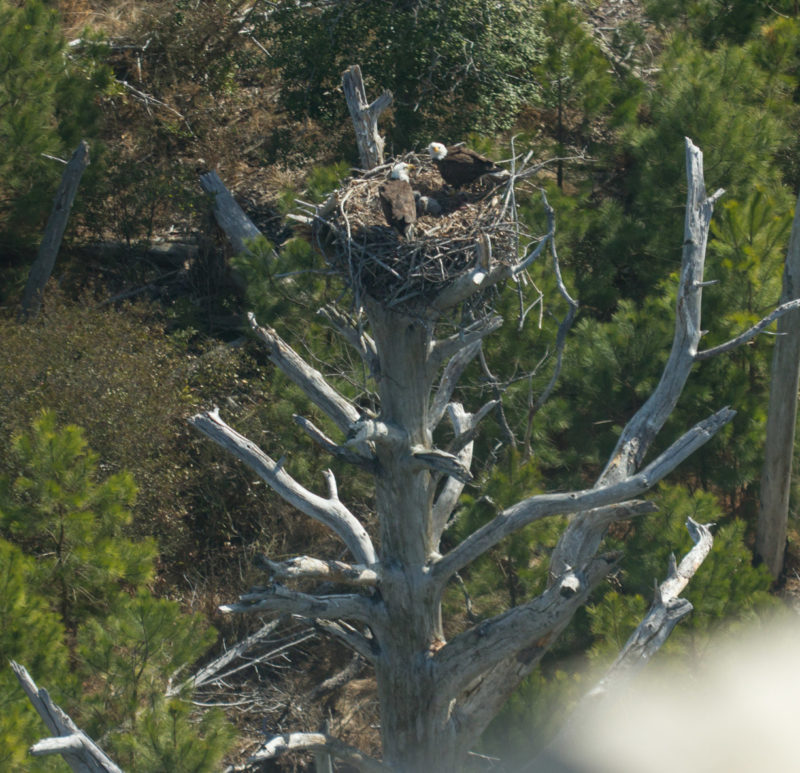 Most of the survivor trees that were so important to eagle recovery within the Chesapeake Bay are now only memories. Big Boy was hit by lightning in the mid-1990s, losing more and more bark and limbs each year for over a decade until finally toppling over. The champion tree of Elsing Green was killed in a bark beetle outbreak. The spectacular double-trunked loblolly of Parrots Creek was ripped apart by a tornado in the mid-2000s. Much longer lived, the white oak of Spesutie Island is still standing and supporting an eagle nest.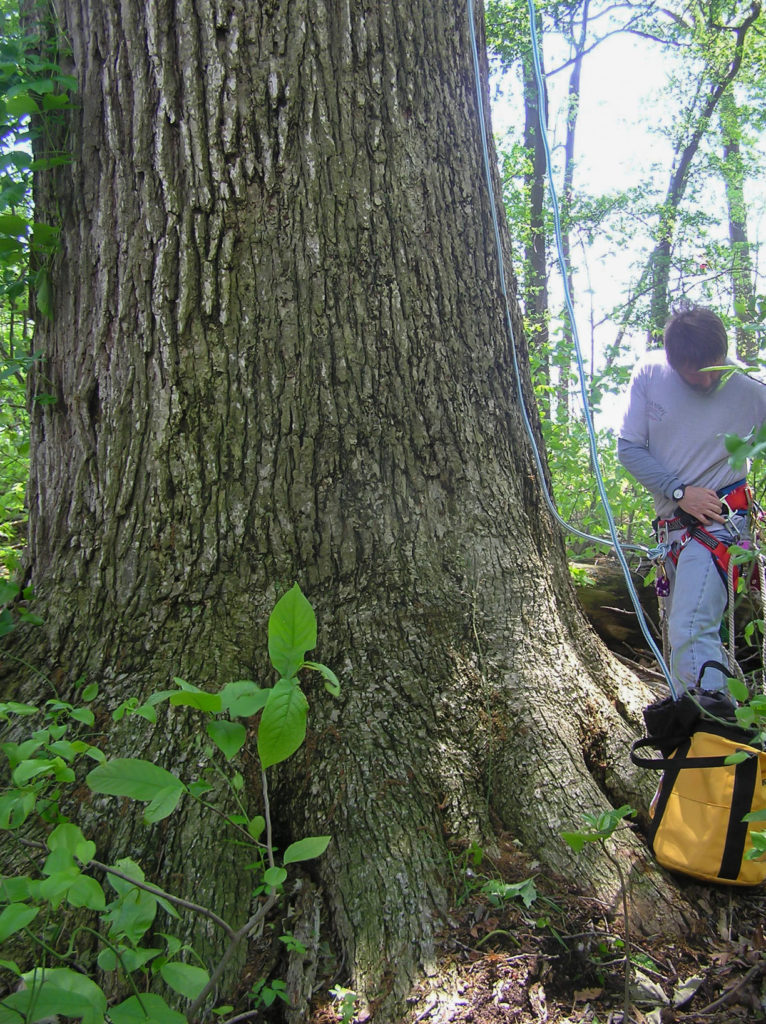 Less than ten of the eagle nests along the James River (N=300) are now in survivor trees. They represent the last of a generation that played an important role in eagle recovery. Now the descendants of these trees have grown large enough to support eagle nests and the torch has been passed.