By: Bryan Watts
4/1/2022
The Center for Conservation Biology (CCB) and the Maine Natural History Observatory (MNHO) have entered into an agreement to transition the operations of the Nightjar Survey Network to MNHO to be part of the emerging Global Nightjar Knowledge Network. The transition is intended to expand the network to new regions and continents, to increase efficiencies by consolidating the network with other existing programs and to standardize survey protocols across geographies. We see the transition as an opportunity to increase engagement and data collection for the purpose of informing and improving the management of this unique group of birds around the globe.
The CCB created and launched the Nightjar Network in 2007 to address gaps in status information about nightjar species throughout the continental United States. Since establishment of the network, hundreds of volunteer observers have conducted thousands of route surveys and have detected nearly 36,000 nightjars including all (9) North American species. This transition is intended to build on past successes and to expand the program to address a growing set of information needs.
Bird watchers, master naturalists and concerned citizens are the hearts and hands of the Nightjar Network and the larger conservation movement. The history of conservation as a cause and as a science emerged from regular people who had an outsized passion and concern for the future of our world. Even with the increasing sophistication of science as a profession there is no substitute for the many eyes of the public. Some of the most pressing questions that confront us today are so large in scope that the fieldwork needed to address them is simply not possible without citizen scientists. It is our hope that long-time surveyors will continue to contribute their time and expertise to the network through this transition and beyond. We also hope that the survey community will build over time and bring the project to new heights.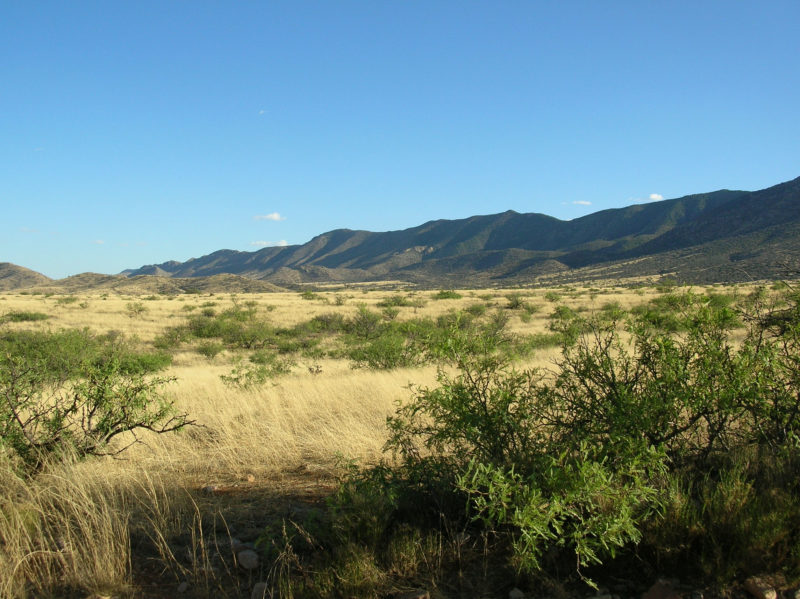 The transition in operations is scheduled to occur from 2022 through 2023 with completion by the 2024 survey season. The transition will include an updated web interface and an exciting outreach program. We send out our sincere thanks to the committed volunteer surveyors who have carried this program through the years. We appreciate all of your efforts and hope that you will continue to participate.