By Bryan Watts
1/4/2021
On 22 November 2020, Edward S. "Ned" Brinkley died unexpectedly on a mountainside in southern Ecuador in search of the endangered Jocotoco antpitta (read this eloquent remembrance). He was a towering intellect with a wide range of interests, an extremely accomplished, cultured and considerate person and someone who lived his passion. Ned's arc of life touched so many throughout the world and he was so interwoven into the fabric of the birding community that his loss has been a real blow. Many have written about their experiences with Ned in the field or his endless acts of kindness. Ned was a great colleague and friend to CCB, having plowed the hard ground along with us on both field projects and conservation initiatives. It is such a tragedy to lose someone so young who was so full of life and had so much left to contribute to the world.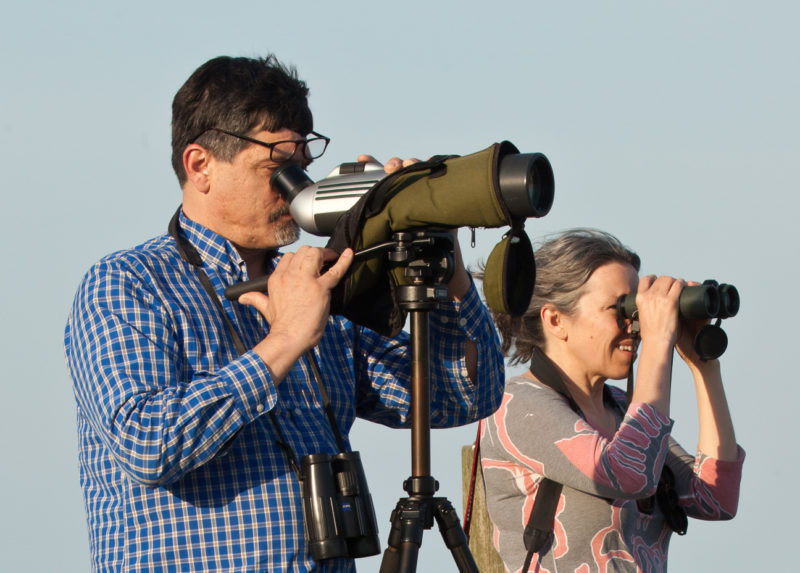 Many of us live an unsettled life, moving from venue to venue testing the soil for a place to root. We mark the periods of our lives by the places where we have lived. Ned was a professor of European literature and film at the University of Virginia. In 2000 he took a sabbatical to write a book on literature, rented a house for a year in Cheriton on the lower Eastern Shore of Virginia and never went back to UVA. He made the bold decision not to return to UVA but instead moved across the peninsula to Cape Charles to build a life. Ned had found his plot of ground. Cape Charles would become much more than a base of operations for leading bird trips around the world. Ned would weave himself deep into the Cape Charles community supporting local businesses, cultural events and conservation initiatives. He also helped to build the birding community.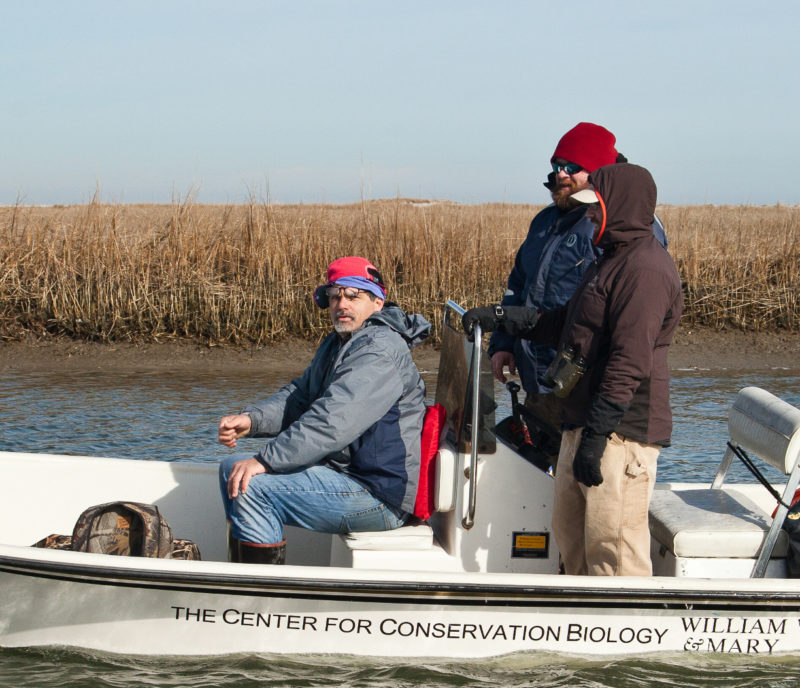 There is a power in showing up – in being there when things happen. The Eastern Shore of Virginia is one of the great avian crossroads of the world. Like an international bizarre if you watch long enough just about anything may appear. There is a rhythm to the parade. Vast numbers of birds funnel through the lower shore during fall migration. Western fronts drive vagrants beyond their normal range to the coast. Atlantic storms carry seabirds from the South Atlantic and Gulf Stream to the coast. There is an art and skill to being in the right place at the right time to document vagrants. Ned was a master at being there when the time was right. He had compiled extensive historical and recent records in preparation for a future treatment of the Eastern Shore avifauna. What will become of this work? It is a general condition of living a passionate life that many things are left unfinished. Ned himself had finished work left by others.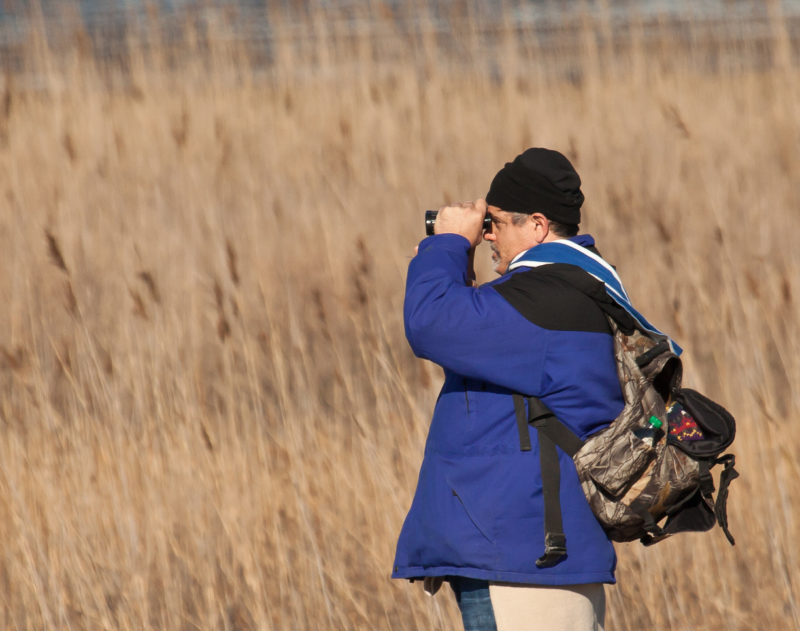 One of the deepest threads of Ned's life was an intense intolerance of intolerance. He was a champion for the many marginalized groups in our society and abhorred the mistreatment of anyone. He attributed this character to his parents, who he said believed deeply in the dignity and intrinsic worth of all. During his undergraduate years he was involved in activist groups including Students Against Racial Separation, the Lesbian-Gay Student Union and others. He would continue to advocate for equality and write about these issues his entire life.
Ned was a seeker – a student of the changing distribution and seasonality of bird populations. He consumed books at an incredible rate and would often ask me if I wanted ones that he was "finished" with for the CCB library. He would also borrow obscure titles from the library covering less birded areas of the world in preparation for trips. He could synthesize volumes of information from a range of sources and produce amazingly efficient species accounts. It is often said that the loss of a single species is the loss of an entire library of genetic material shaped through the shifting environment of deep time. The same may be said for seekers – a loss of the accumulated knowledge and insight shaped over a lifetime of struggles to see clearly.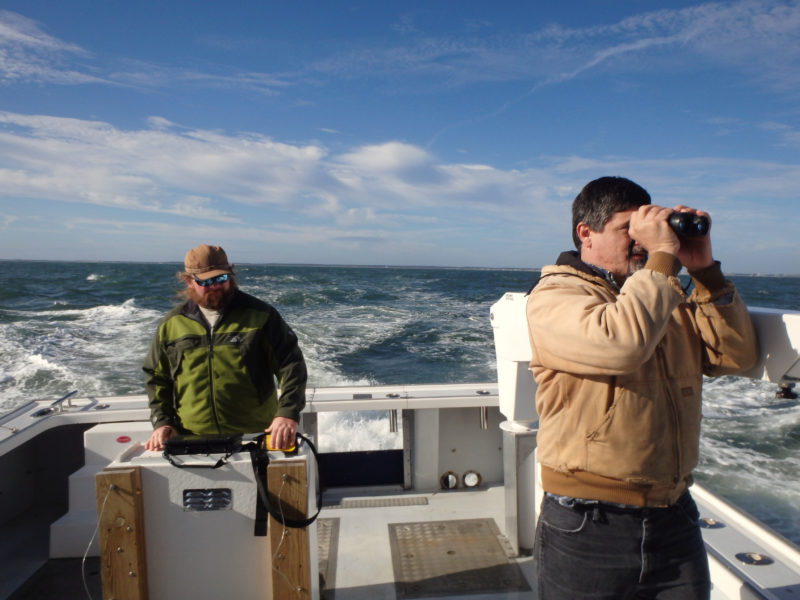 Ned had a genuine concern for the future of bird populations. We were in regular contact in an ongoing discussion of what was known or what CCB was learning about the current distribution or habitat use of species of conservation concern. As new discoveries would unfold, I would often send notes to Ned to let him know. He was among a very small group of individuals who would grasp and appreciate the significance of findings. He would always reply with his characteristic enthusiasm for new information.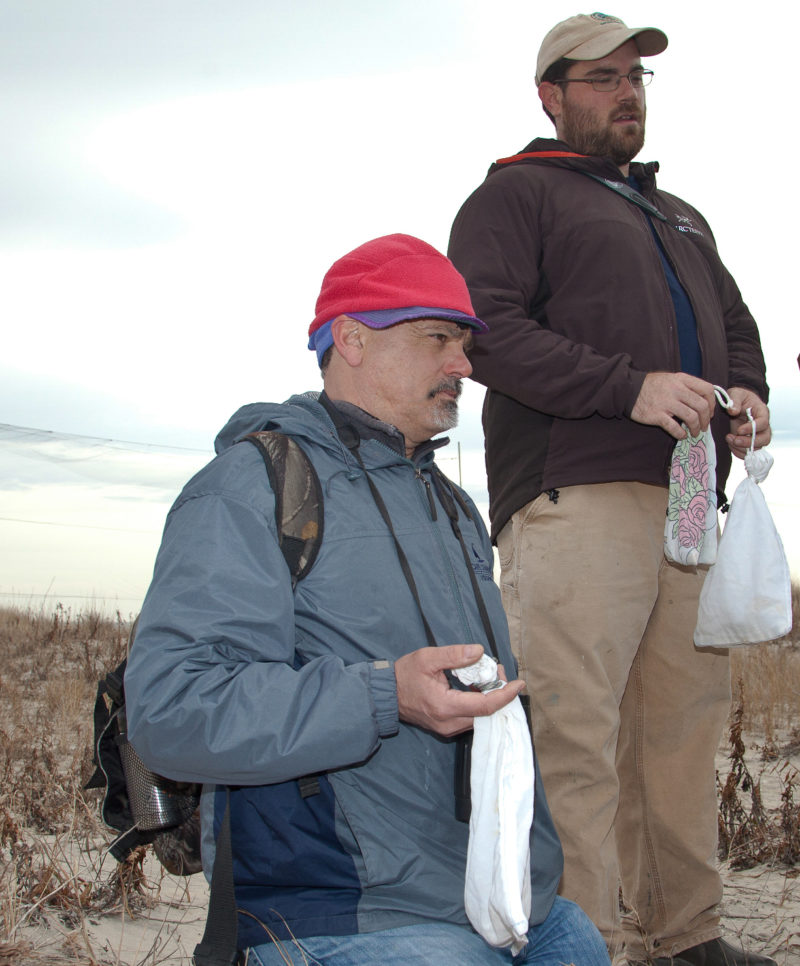 Those of us who spend a great deal of time among birds understand that it is not just about running down a list of species but just as much about the quiet, contemplative times experiencing something that is truly authentic – experiences that serve as counterbalances to the constant drip of an increasingly disingenuous world. During a year that had been excruciatingly surreal, Ned traveled to Ecuador in 2020. We are left to hope that among some of the great habitats found anywhere on the planet, Ned was able to find peace in the search.